New Hardcore Porsche Cayman
Ever since the Cayman came about back in 2005, the idea of a lightweight-  track-oriented "GT3" version has been a Porsche enthusiasts fantasy.  Some owners even whipped up their own and put a GT3 engine in their Caymans. But Porsche never really did. A lightweight mid-engine Porsche with a good amount of horses,  it just could enter or even surpass 911 territory. That was exactly why Porsche didn't make one.

But, what is it that made them change their minds in Stuttgart? Finally, Porsche is telling their engineers to turn the humble Cayman into a track ripping hoot.
Some speculate it will be called the 'GT4', while others think it'll be called the 'RS'. Both names seem very plausible, but for now, let's call it the GT4. The previous generation Cayman underwent similar treatment and was called the 'Cayman R', this one however will surely be more hardcore.

The Cayman R was more of a mild update to the standard Cayman S, but the spyshots for the 981 Cayman 'GT4' suggests it's undergoing a lot more than that. Lightweight, with a huge spoiler (which has been slightly covered up), fettled suspension, roll cage, front fascia with a lip, bigger intakes and a whole load more power won't go amiss. Could it be powerful and focussed enough to take down a 911?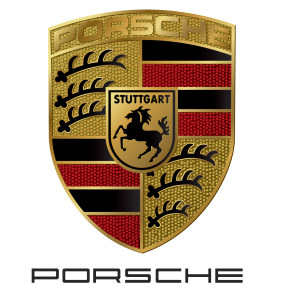 When it comes to hardcore track-ripping cars, nobody does it better than Porsche. Porsche have a history littered with spectacular track focussed products starting way back in 1963 with the Carrera RS. The Carrera RS was the first of many RS products to come, and to this day, it still takes the automotive world by storm.

From setting unbelievable Nurburgring times, to obliterating fast supercars in a straight line, Porsche RS's were the definitive answer to its rivals.