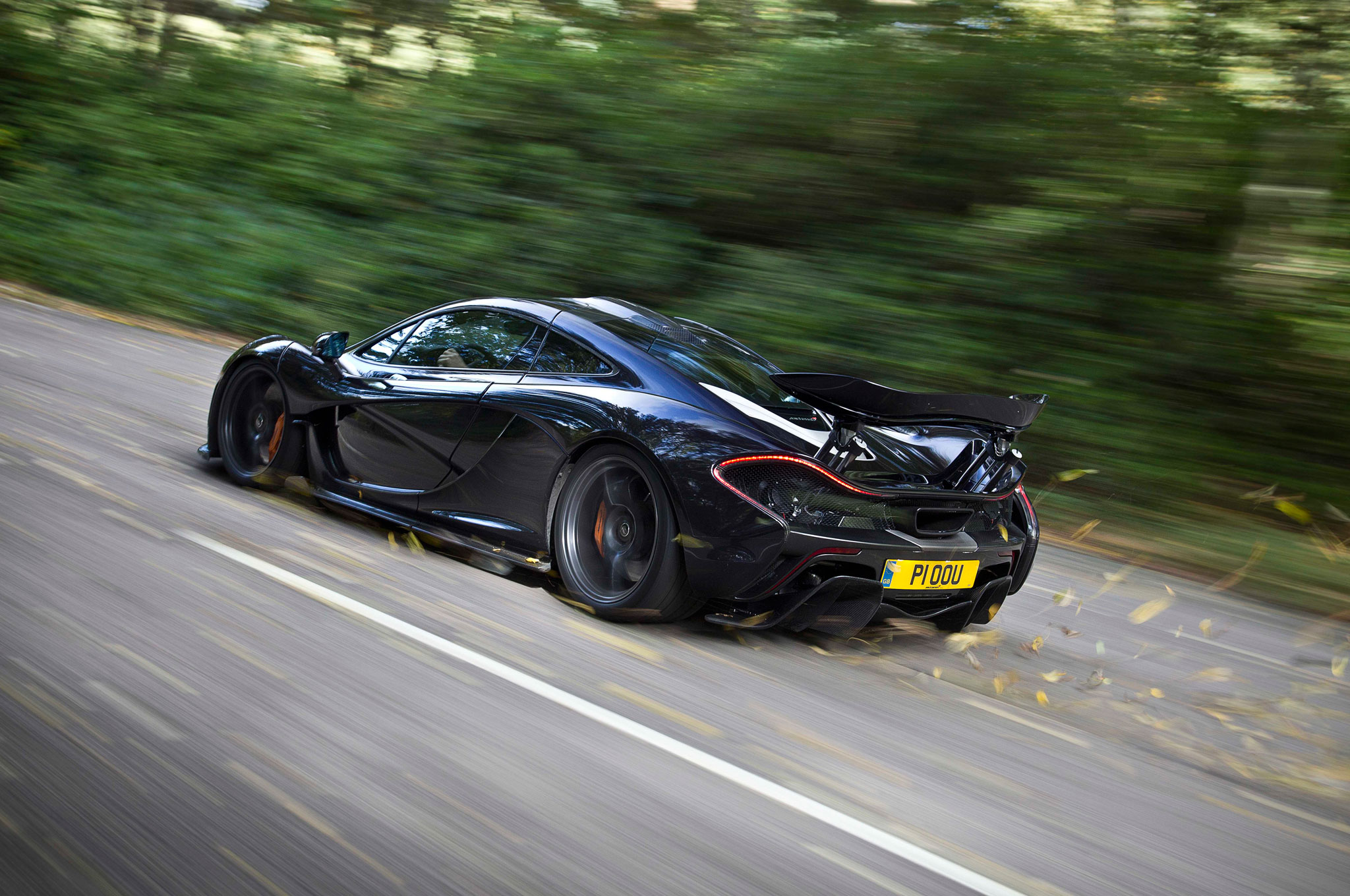 It's getting nearer to 2014, and it's now where we start to reflect and dwell on the past year. But it's not all doom and gloom for 2013, it has been an amazing year for car nuts. The best part of 2013 has got to be the the debuts of all the hypercars at the Geneva Motor Show, it was a biblical scene.
However, this article is way more important than the most exciting debuts of 2013, it's our very own Car of the Year award. It will be split up into 5 segments from Hypercars to Performance SUV & Saloons. Each nominee will receive an award for either 1st (gold), 2nd (silver) or 3rd place (bronze).



Click Here To Open
Hypercars. There's many ways to describe them, barbarically fast, ridiculously expensive, incredibly lust-able, however you describe it though, just defies this segment of cars into one word: Mad. 2013 saw the most incredible Hypercar fight of all-time, this included the all-new McLaren P1, Ferrari LaFerrari, Porsche 918 Spyder, Koenigsegg Agera R and the Pagani Huayra. It was an incredible competition between all 5 automakers, but only 3 will come out on top for us.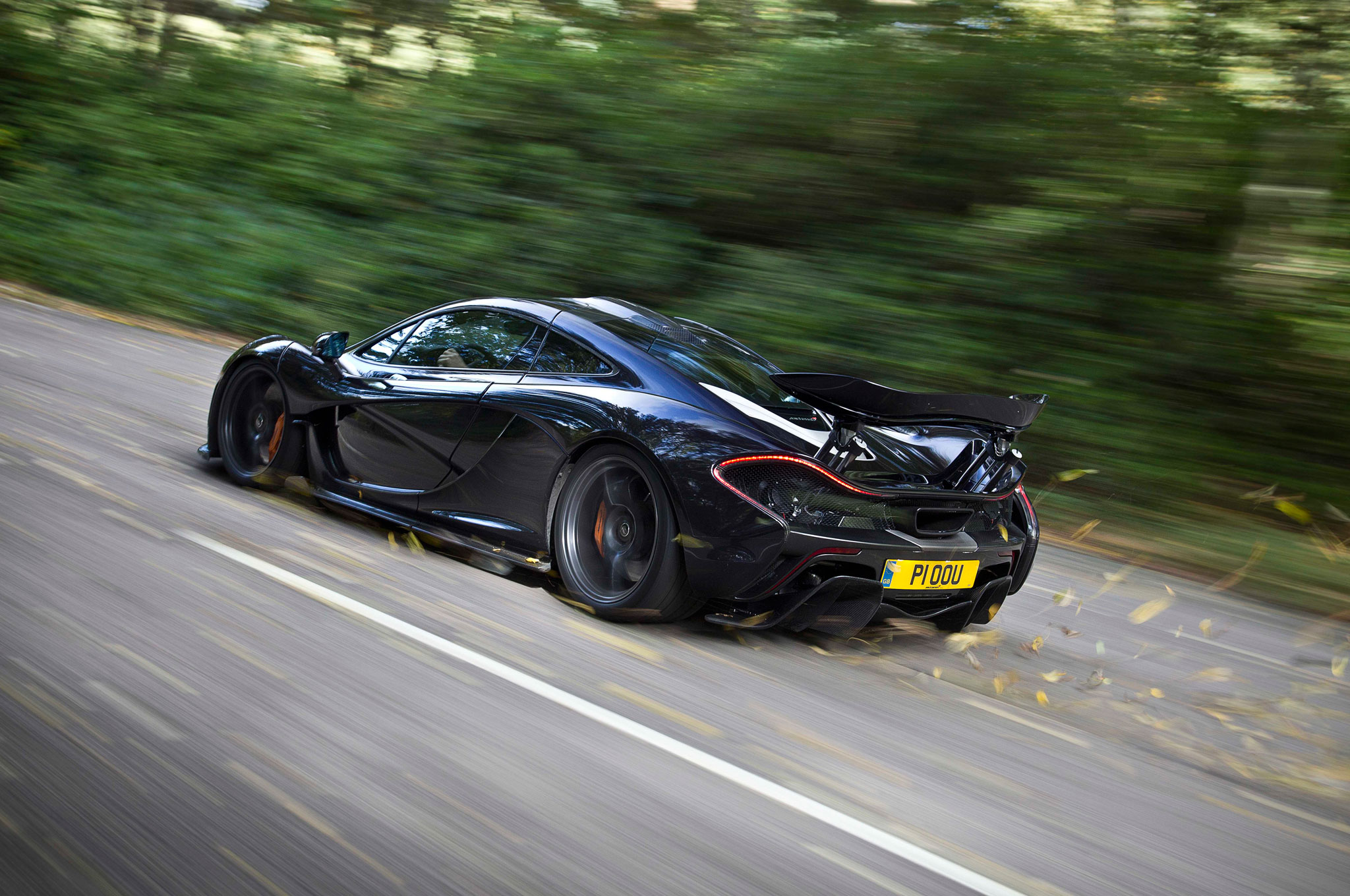 The P1 is McLaren's successor to the F1 from the 90′s. It was created to rival with the likes of the LaFerrari, Huayra, 918 and Agera R. The P1 boasts 903 horsepower, can hit 62 mph in less than three seconds, can hit 186 mph in less than 17 seconds, and will run into an electronic wall at 217 mph. It has also set a 'sub-seven minute time at the Nurburgring. Why does it take first place? Well, the P1 is a massive step up from the F1, for a firm who didn't make road cars for over 10 years to suddenly come out with a innovative super-sonic masterpiece like the P1, is truly incredible.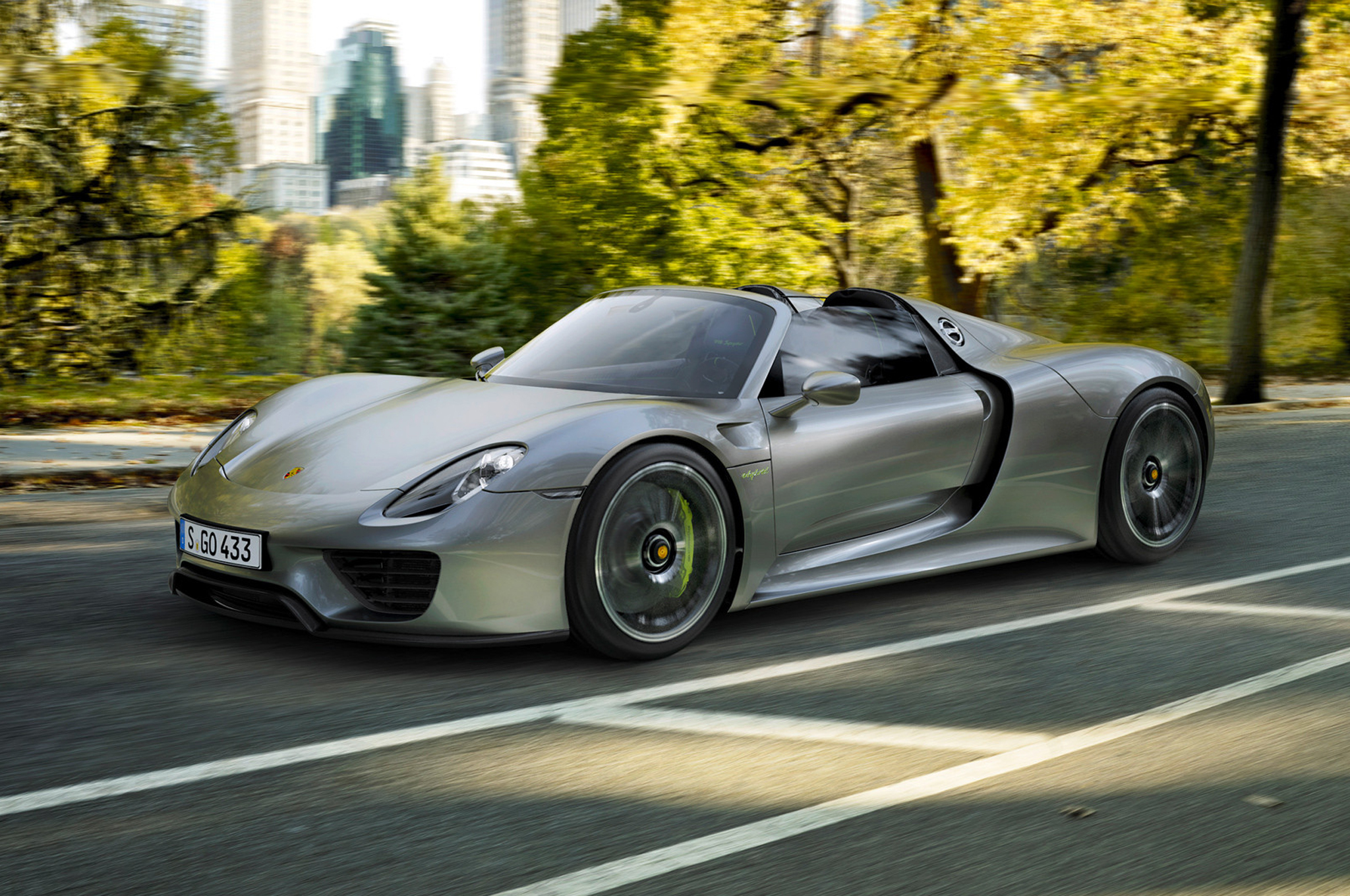 The Porsche 918 Spyder is a direct successor to the 2003 Porsche Carrera GT. Costing a whopping £720,420 (with Weissach pack), the 918 must pack a punch. It does. The 918 features a 4.6-litre V8 which produces 875bhp, hits 0-62mph in 2.8 seconds, a combined economy figure of 85.6mpg, a top speed of 211. On top of all that, it's a hybrid, it has an electric motor which runs on lithium-ion batteries. The electric motor produces 154bhp alone. Solely on electricity, it can go 18 miles at a top speed of 93 mph. The 918 is a technological step forward in the automotive world, many automakers will learn from the 918. Porsche proved you can still go stupendously fast, whilst keeping your wallet happy.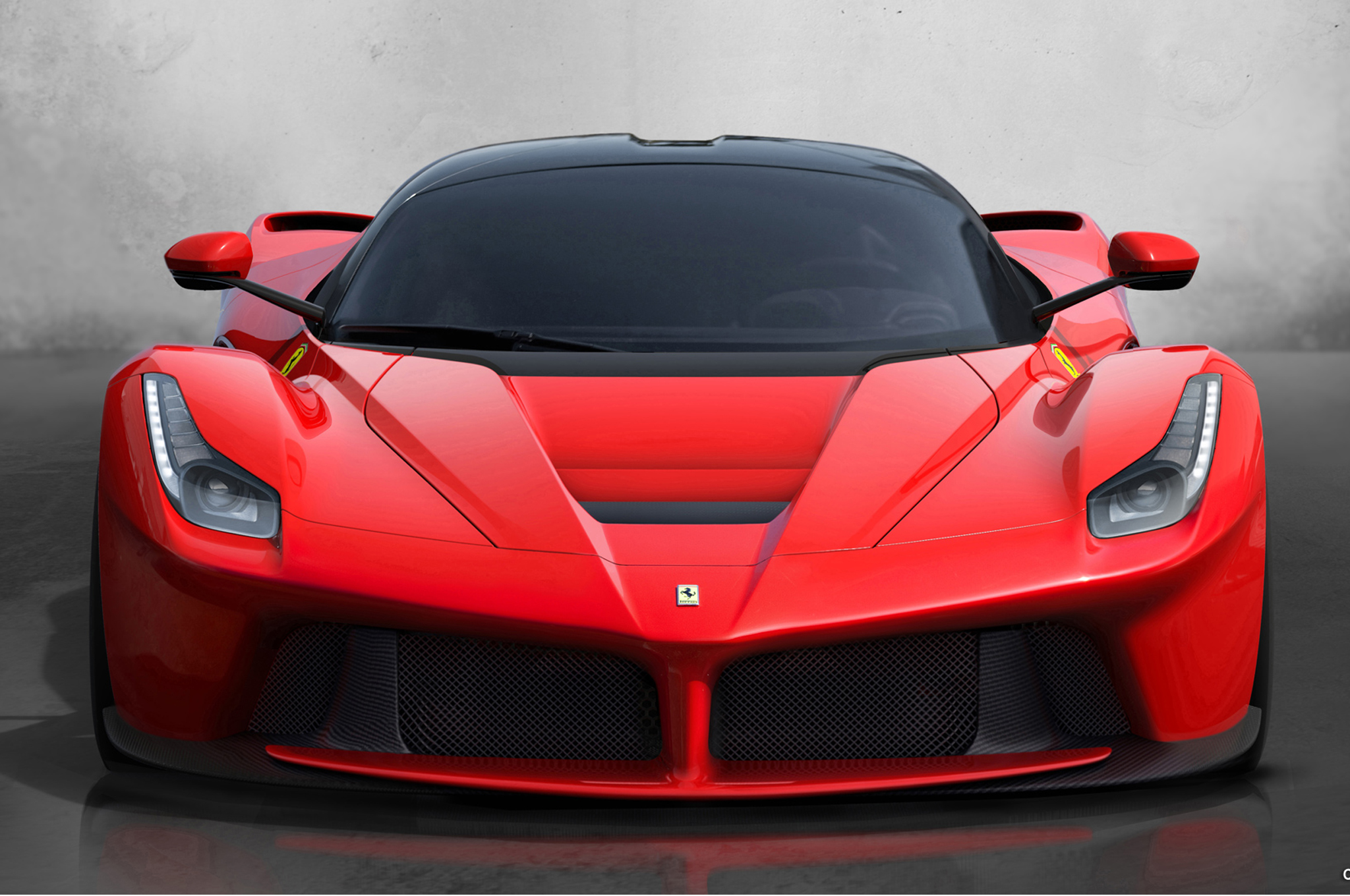 After the Enzo, Ferrari had to decide where to go next, and this is it, the Ferrari LaFerrari. Forget about its odd name for a second and just look at it, it's nothing short of bloody awesome. It is definitely a bed-room pin-up poster. The LaFerrari packs the same 6.3-liter V12 as the front-engined Ferrari F12, but it's been reworked for the LaFerrari's mid-engined layout. This means the power has been upped to a mind boggling 789bhp produced at a crazy 9000rpm. And the V12 will keep revving to 9250rpm. Peak torque is 516lb ft at 6750rpm.
Click Here To Open
Think of supercars as toned-down versions of hypercars. They are mad, but quite subtle compared. Supercars are focused, road going batshit-fast-mobiles, that can make you look immensely cool on the road whilst obliterating everything at the lights.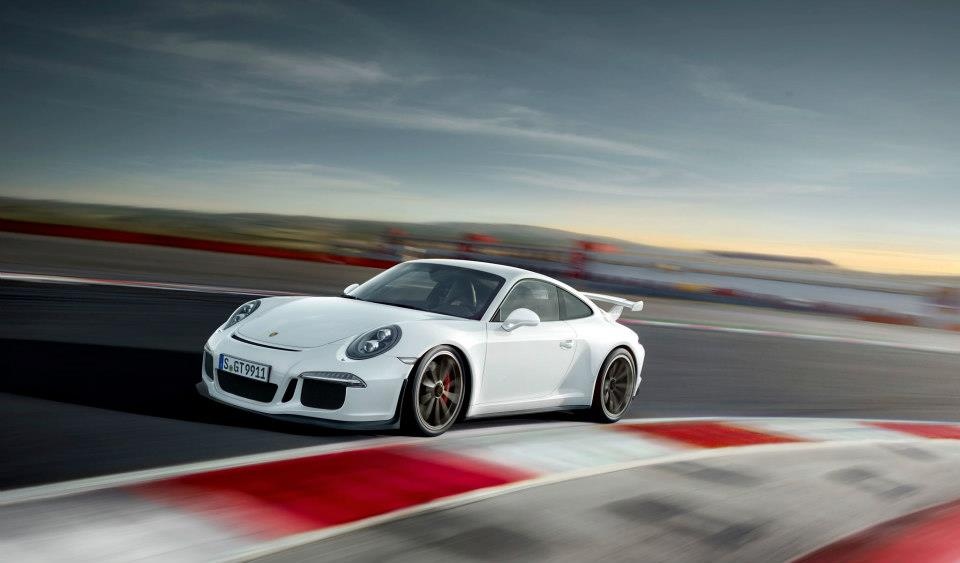 The 991 GT3 is a direct successor to the 997 GT3. The new GT3 features a naturally-aspirated 3.8-liter flat-six engine which develops 475 hp and has a rev limit of 9,000rpm. This power is sent to the road via a seven-speed PDK double-clutch transmission with unique steering wheel paddle-shift. The GT3 also features innovative active rear-wheel steering which increases cornering agility and enhances high speed stability. Combined, the 991 GT3 will accelerate from naught to 62 mph in 3.5 and will reach a top speed of 196 mph.
Ferrari F12 Berlinetta Lamborghini Aventador Roadster McLaren 12C
Click Here To Open
The definition of fun, adequate performance, just enough to allow you to throw it around a corner and come out the other side completely unscathed, the sportscar.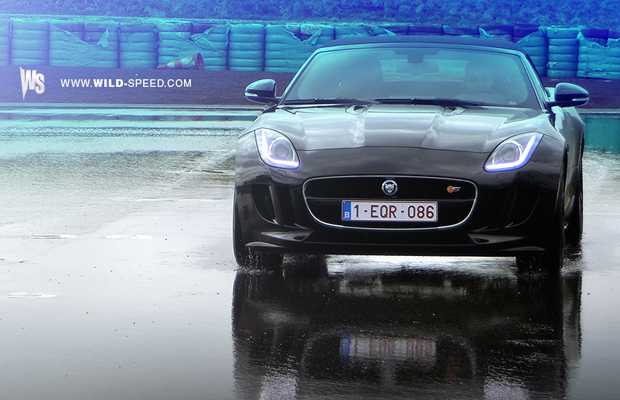 The F-Type. Nothing short of amazing. As a car we've driven and tested, it was one of our all-time favourites. The V6 was lacking the specialty and the potential to what the F-Type could offer, the V8 was just a mental patient hiding in a car's engine bay, but the V6 S is the sweet spot of the bunch, not too harsh, not too less, just perfect. Incredible handing, incredible performance and a truly biblical sound. It wins our Sportscar of the year award.
Porsche Boxster S Porsche Cayman S Toyota GT86
HOT-HATCHBACK OF THE YEAR
Click Here To Open
Little pocket rockets. Using 100% of the power all of the time, whether it's in town, or on a country road, hot hatches dominate corners, yet they retain being practical for the weekly shop as well! The perfect segment of car? Well, that's for you to decide.

Mercedes-Benz totally revolutionized the hot-hatch market when they revealed the A45 AMG. The A45 is faster than its rivals in a straight line and around a track. Some incredible engineering has gone into this car by cramming a record thrashing 355bhp into a little 2.0-liter 4-cylinder engine which gave its engine the title of the most powerful 4-cylinder engine ever made. It's an absolute hoot to drive, it crackles on upshifts, it wants to oversteer even though it has a very good all-wheel-drive system and handles wonderfully. It wins our hot-hatchback of the year award.
BMW M135i Audi S3
Ford Fiesta ST
PERFORMANCE SALOON OF THE YEAR
Click Here To Open
You've settled down now with kids, a stable job, a loving wife, but no car. You need a family car, but you're a race-car driver, and you want a family race-car.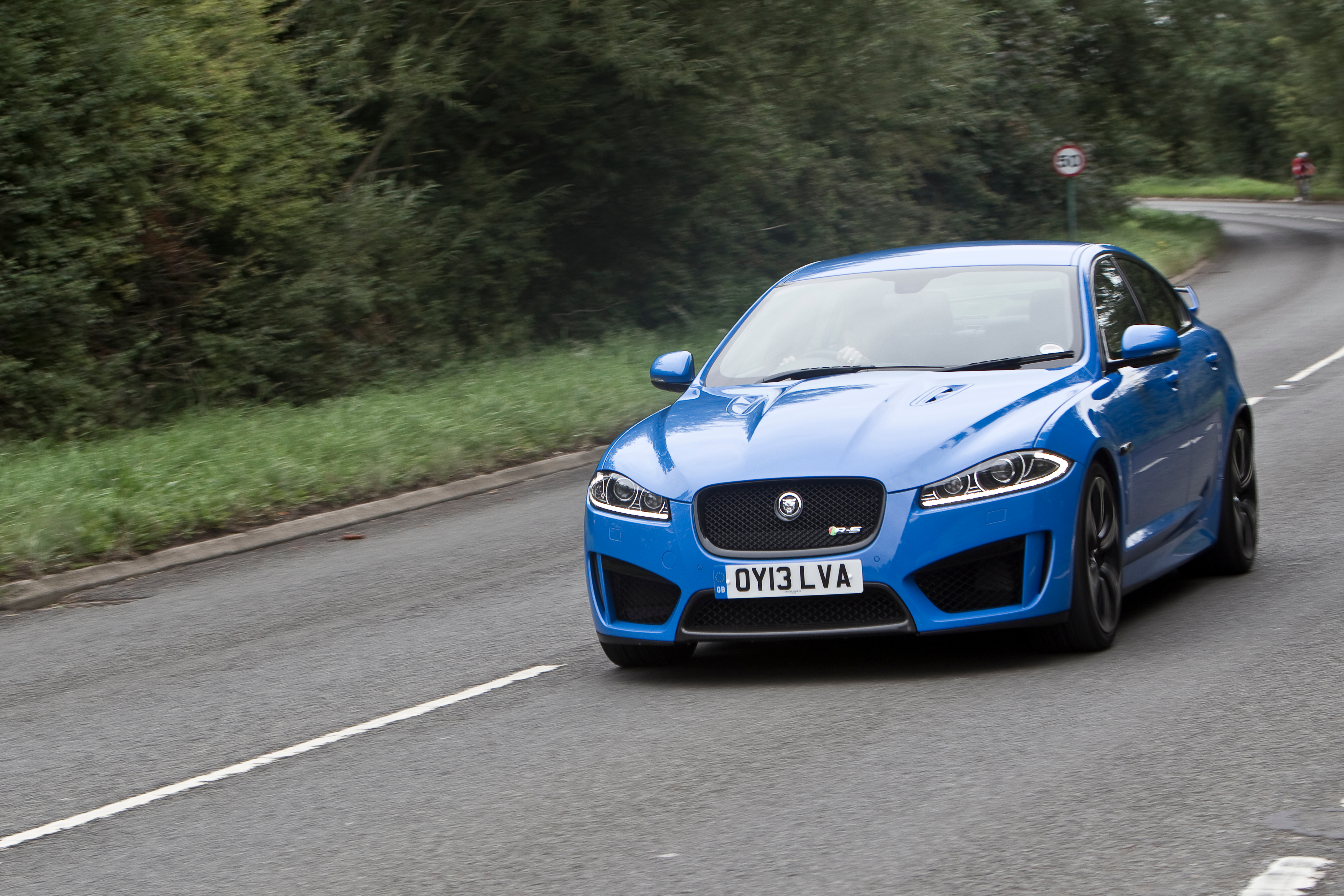 Before you chant "why not the M5, E63 or RS6?!" Well, specialty, exclusivity and brutality is what fun means these days. The XFR-S is not just unique, it's rare, with only 20 entering the UK and 100 going to the US, it's an epic unicorn. The XFR-S is Jaguar's attempt to take on 'Benz, BMW and Audi. It may not be faster in a straight line, nor it may not be faster around a track, but this car is just such an awesome creation by Jaguar, it turns heads, it makes a sweet noise and is still bloody quick.
Mercedes-Benz E63 AMG S Model BMW M5 F10 Audi RS6
PERFORMANCE SUV OF THE YEAR
Click Here To Open
Need more space, power, and practicality? Well look no further, performance SUV's might just be for you!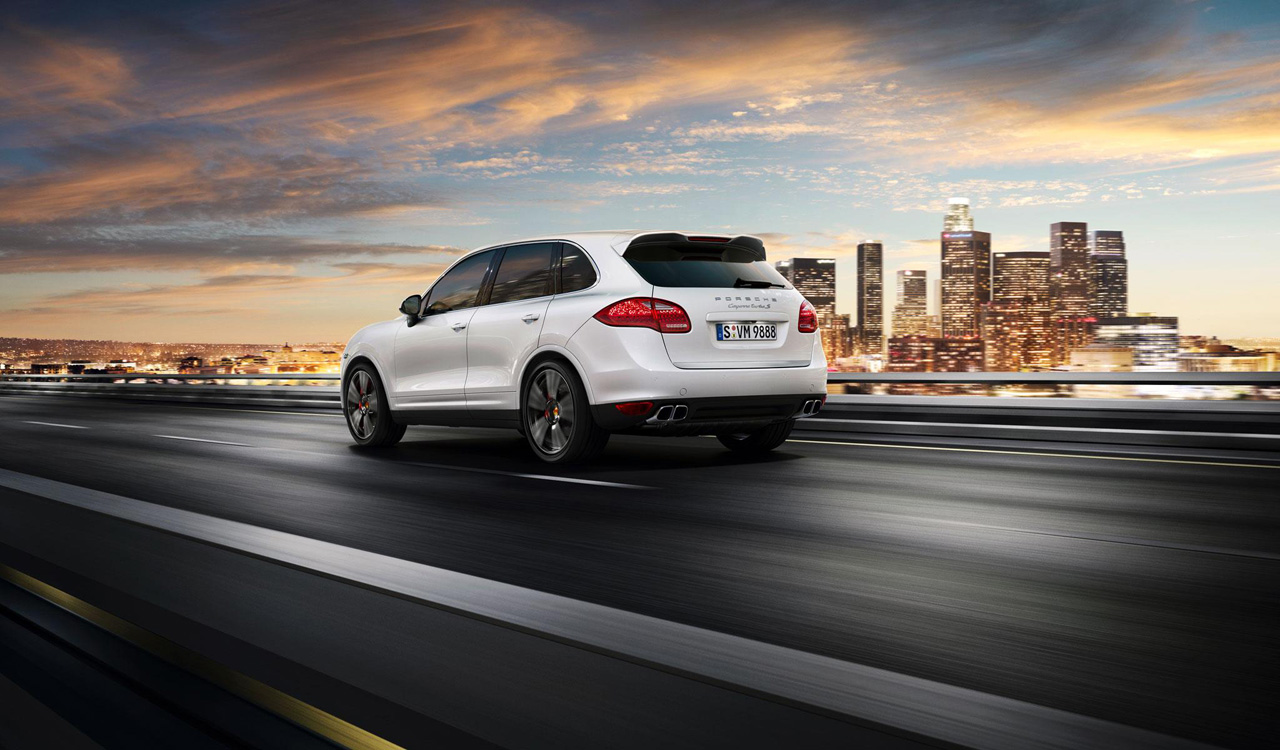 When it comes cars that are heavy and tall, taking it on a track seems totally hopeless. However, it seems Porsche has totally defied physics by making this car feel like a sports car on the road. No idea how they've done it, but those clever engineers at Porsche deserve a pat on the back for the Turbo S, it's immensely quick in a straight line and can do four-wheel-doughnuts all day long, what more could you want? Oh, it can take the kids to school and do the weekly shop.
Range Rover Sport 5.0
Mercedes-Benz ML63 AMG
BMW X5M
  That wraps it up for this year, see you on the other side in 2014! Happy new year from us at Wild Speed.
http://wild-speed.com/home/wp-content/uploads/2013/12/http-image.automobilemag.com-f-reviews-driven-1402_2014_mclaren_p1-64479021-2014-Mclaren-P1-rear-left-side-view-2.jpg
1360
2048
Zaman Bux
http://wild-speed.com/home/wp-content/uploads/2013/07/WS-20131.png
Zaman Bux
2013-12-31 00:07:18
2014-01-03 03:44:43
WS Awards 2013: Car of the Year