Portfolio Items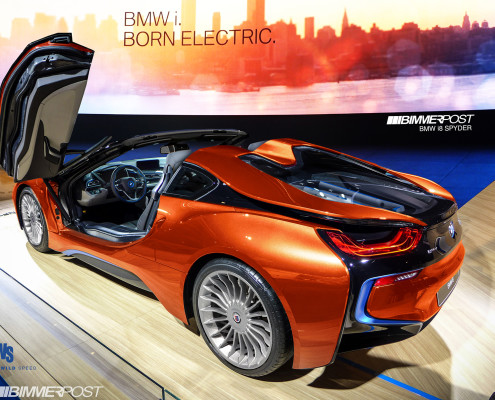 The production version of the BMW i8 Spyder was presented internally at BMW in Solar Orange, with blue 'i' color highlights. This is how it must've looked.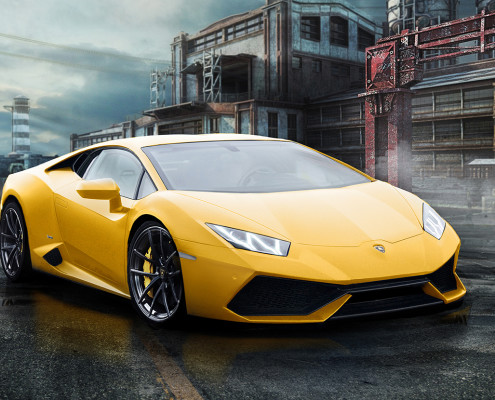 The reign of the Lamborghini Gallardo is coming to an end. With its countless special editions and botox injections over the past 10 years, the last of Gallardo breed bulls, the LP560-4, is nearing the production line finish to make room for something new.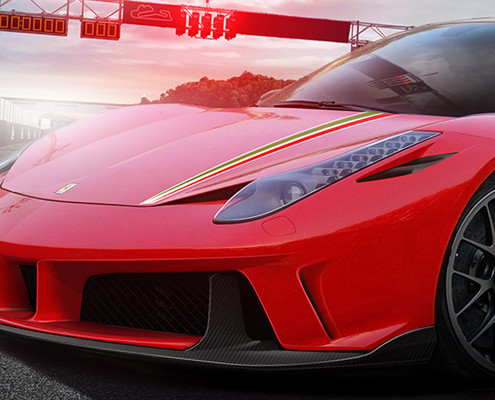 The Ferrari 458 is getting the treatment we've been waiting for. Going by the project name of Monte Carlo, this lightweight 458 will drive in the tracks of the Ferrari F430 Scuderia, probably at a faster pace.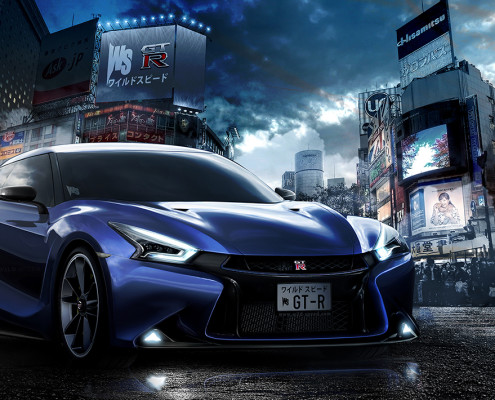 Finding its heritage in the Nissan Skyline GT-R family. The R35 has been improved by Nissan over the years. And looking into the future, the Japanese automaker will continue doing so as recent news coming from Nissan has struck us. The almighty GTR isn't going to return before 2018.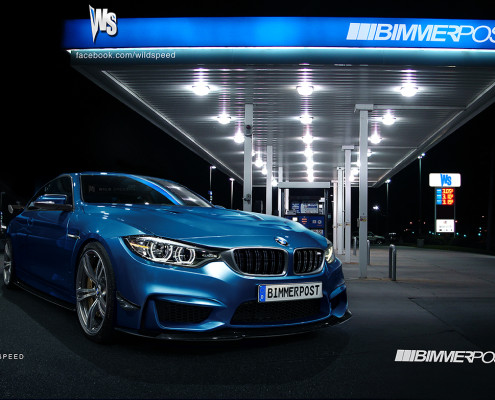 Even though the M4 got bigger, it is going to be significantly lighter. More powerful, but more fuel efficient. Probably a whole lot of new gizmo's too.
Posts

For those who always want a sneak-peak of whats in the wrapping…

The S-class has almost completed testing and will be revealing…