Posts
The new BMW X3 reinforces the model's position as the class…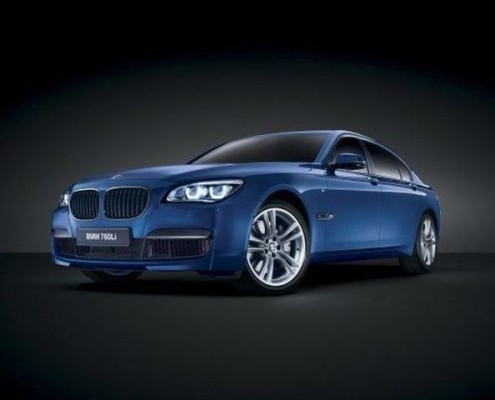 A sign hinting at the BMW M7 or what?...
All-new 4 Series Gran Coupe leaks...
BMW's individual program for the M3 and M4...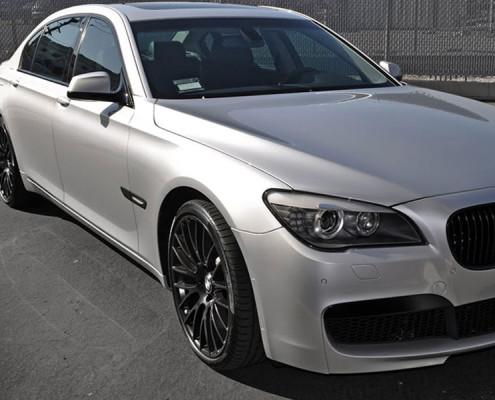 The rumormill is at it again.
New C-Class just keeps on leaking!...
The long awaited BMW M3 and M4 have now been revealed in…
Portfolio Items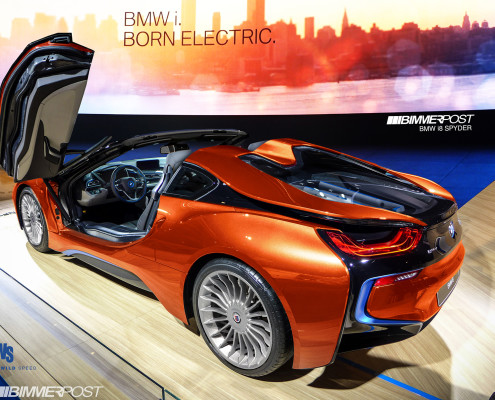 The production version of the BMW i8 Spyder was presented internally at BMW in Solar Orange, with blue 'i' color highlights. This is how it must've looked.