Posts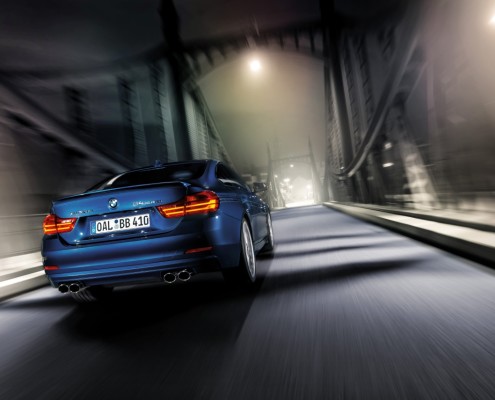 It was just a matter of time.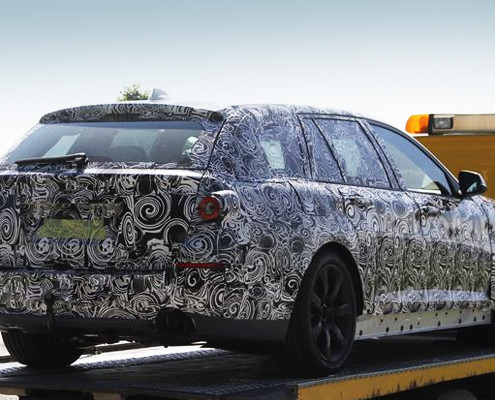 Yes, this is a new generation BMW 5 series Touring. Completely…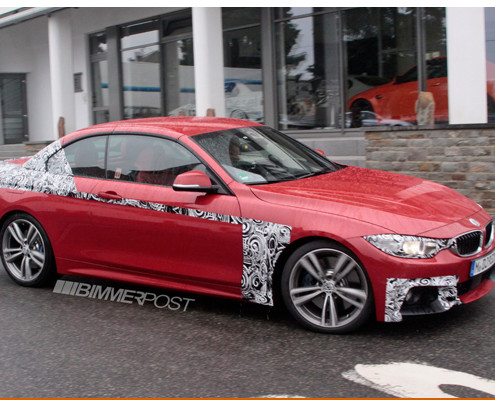 Since the reveal of the F32 4 Series Coupe, it's no surprise…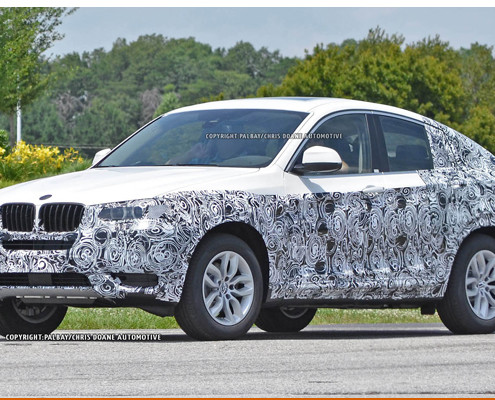 Since BMW revealed the BMW X4 Concept, we've seen many ideas…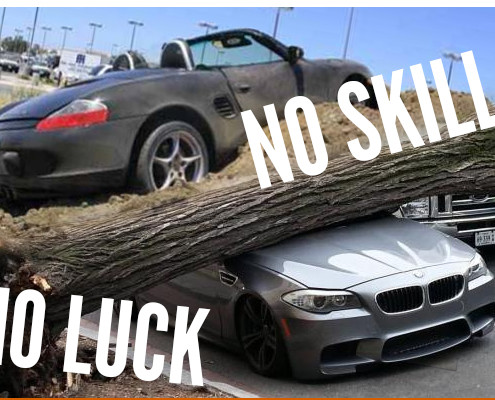 Unskilled or Unfortunate? Can't handle the horses? License…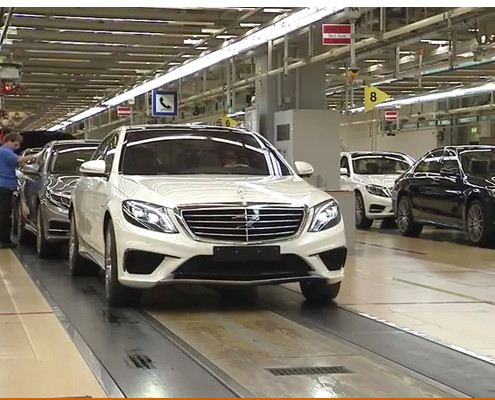 Combining beauty and the beast. Is this the result? Mercedes-Benz…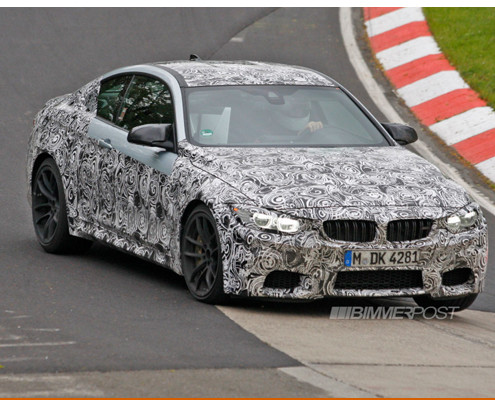 New images have emerged of a Silverstone F82 M4 testing on…
Portfolio Items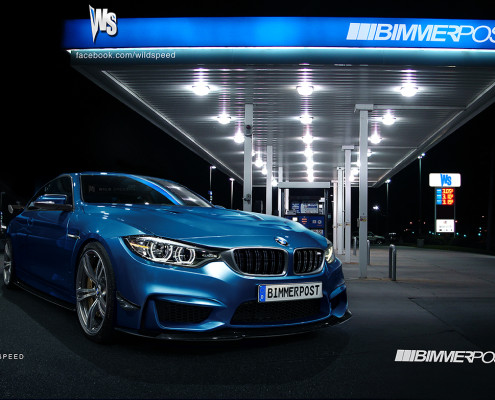 Even though the M4 got bigger, it is going to be significantly lighter. More powerful, but more fuel efficient. Probably a whole lot of new gizmo's too.